Collections
---
The foundation provides a home to books, papers, journals and other documents, which add value to the understanding of motion picture sound technology. These materials may be donated by individuals and companies or acquired by purchase by the foundation's Collections Committee
Education
---
Dedicated to providing high quality presentations for high schools, universities and film studies programs, featuring industry leaders on the history, art and technology of motion picture sound.
Outreach
---
Dedicated to the film community, emerging filmmakers, students and archives that require knowledge in sound post production and sound preservation through open meeting forums offered on a quarterly basis.
Empowerment
---
The Foundation, by funding Scholarships, empowers individuals to further their professional careers in moving image preservation and affiliated disciplines.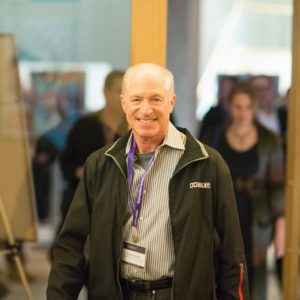 Robert Heiber - President
---
A graduate of Purdue University, Robert (Bob) Heiber began his career in 1973 as a 16mm industrial filmmaker in Chicago, Illinois. In 1979 Bob joined Warner Bros. in studio operations prior to becoming the General Manager of Chace Productions in 1990. In 1992, he became the president of the company and continued on in the role of Vice President of Audio Preservation and Restoration after Chace was acquired by Deluxe Media in 2009 and retired in 2014. A frequent speaker at conferences and seminars worldwide, Bob has also served as a committee member or chair for six national panels for the Library of Congress on sound preservation and restoration. A member of AMIA since 1991, he was awarded the association's, Silver Light Award for career achievement in 2014. In 1999 he became a member of The Academy of Motion Pictures Arts and Sciences.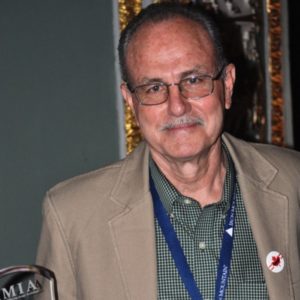 Richard Utley - Vice President
---
Richard (Rick) Utley was the VP and GM of PRO-TEK Vault Services, a LAC Group company. He was LAC's primary liaison with studio asset protection managers and other moving image content owners in addition to supervising the PRO-TEK preservation vaults, inspection center and still archive services located in Burbank, California. Rick began his career in the motion picture industry in 1966 at Metrocolor Laboratories on the MGM Studio lot. He spent 24 years at Metrocolor and was superintendent of lab operations from 1983 to 1989. Rick was manager of lab operations for Technicolor, Inc., in Los Angeles from 1989 until he joined Kodak in May of 1993 to develop a new preservation service business for the long-term preservation of motion picture and television studio assets. Rick retired in 2015 after 48 years of service to the motion picture community receiving the William S. O'Farrell Volunteer Award at the 2014 Association of Moving Image Archivist conference. A member of the Association of Moving Image Archivists (AMIA) since 1993 Rick served on their board of directors as Treasurer for six years.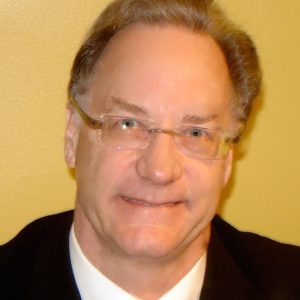 Louis M. Fiore - Treasurer
---
A graduate of California State Northridge, Lou began his career in film post production at Chace Productions, Inc. in 1991, where he served as Secretary, Chief Financial Officer and director for 19 years. He currently serves as Controller at Manifold, LLC an experiential creative agency. A member of the California Society of CPAs and AICPA, he currently holds and active CPA license and volunteers his time assisting non-profit organizations that foster and support the creative community.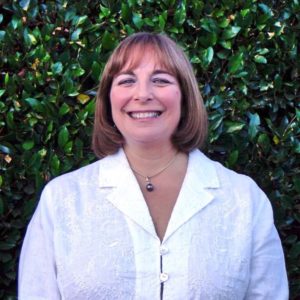 Robin G. Heiber - Secretary
---
Robin Heiber, a graduate of Northwestern University and the University of Chicago, is a Licensed Clinical Social Worker with a private practice in suburban Los Angeles. Prior to private practice, Mrs. Heiber ran various social service departments and adolescent programs in mental health settings.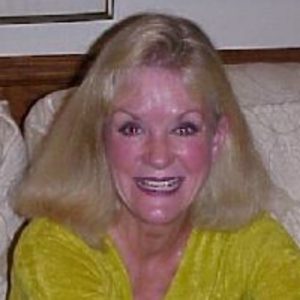 Judy Chace McCraw - Member Board of Directors
---
Judy Chace McCraw completed a 25-year career in fashion and print modeling prior to working in the administrative offices of a private medical practice. An accomplished acrylic artist, Mrs. McCraw served as President of Providence Medical Wives and has also served on several other charitable organizations.